CAMBRIDGE COLLEGES
SCROLL THROUGH THE SELECTIONS BELOW.
THINGS TO DO
In cambridge
There is a reason Cambridge is so well known for its colleges, and it goes beyond the prestige of the education students can expect to receive there.
The buildings harbour history; generations of scholars, from as far back as the 13th century in some cases, have studied within their walls, and visiting these ancient, beautiful buildings gives you the chance to revisit this past, and take some stunning photos while you're at it.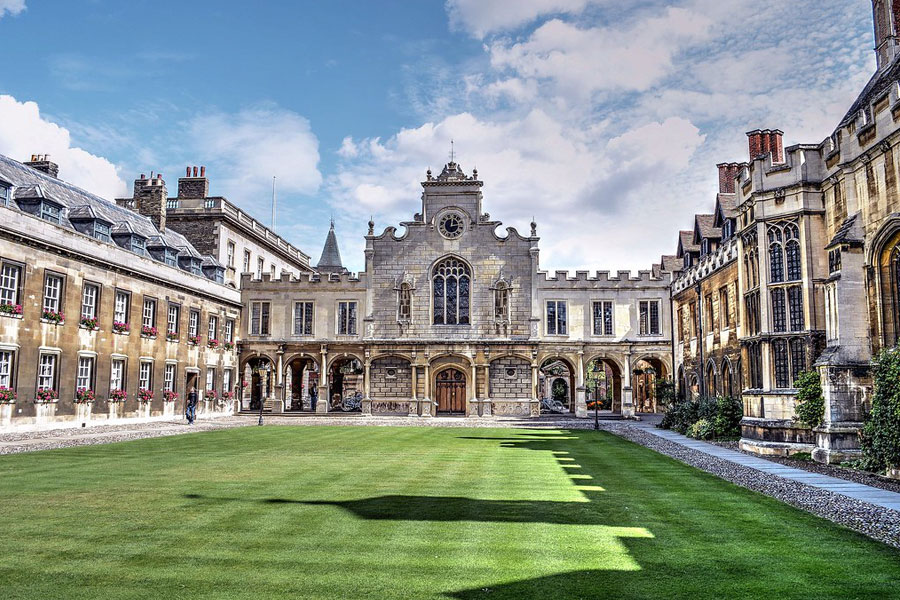 SEE WHAT'S ON
There are always events and festivals going on in and around Cambridge. To view events and special offers, click below to find out more.
BEST PLACES TO EAT & DRINK
There are many bars & restaurants in cambridge that offer a wide variety of food and drink.
Click below to find out more.
FIND PLACES TO SHOP
With a huge selection of shops and stores in Cambridge there are endless choices for all types of shoppers!
Click below to find out more.
SEARCH ACCOMMODATION