RECREATION
SCROLL THROUGH THE SELECTIONS BELOW.
THINGS TO DO
In cambridge
Feeling restless? Fear not, Cambridge has no shortage of sunny parks for a run around or game of frisbee.
Need to cool off? The beautiful glass walled Parkside Pool has three separate swimming pools not to mention flumes and diving boards!
And if you want a little more competition, Tenpin Bowling offers not just 28 bowling lanes, but also karaoke, arcade machines, and pool tables to boot.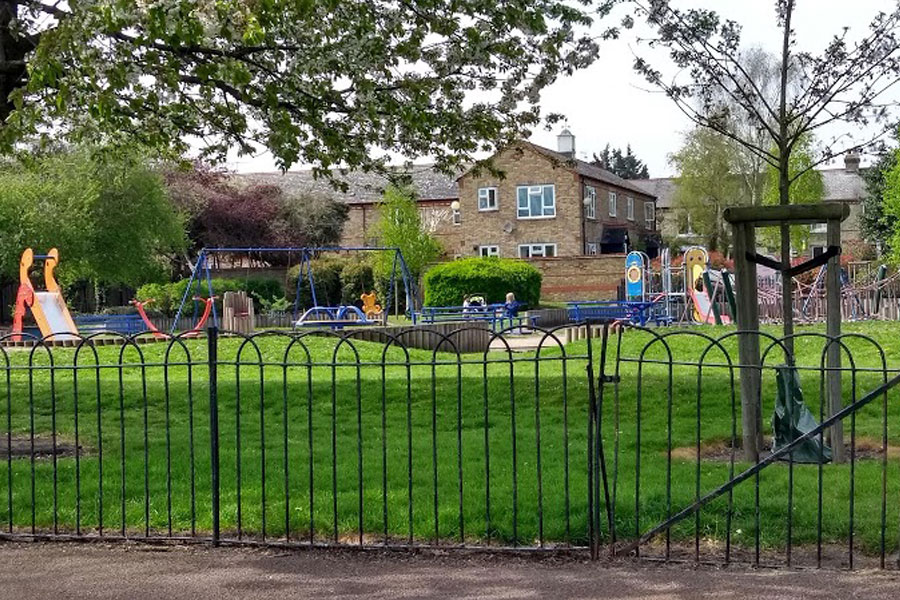 Romsey Recreation Ground
94 Vinery Road
Cambridge
CB1 3DT
 Not Available
 Not Available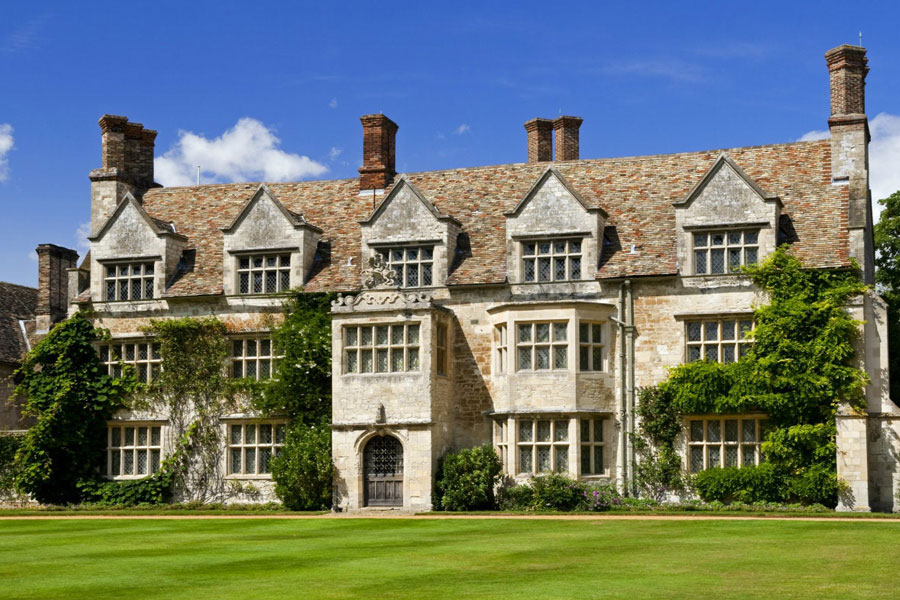 Anglesey Abbey
Quy Road
Lode
Cambridge, CB25 9EJ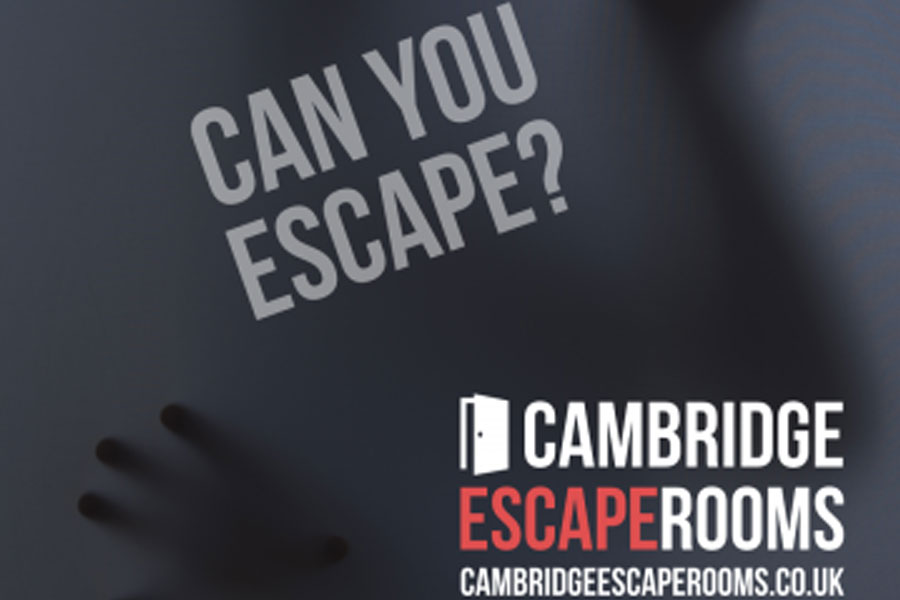 Cambridge Escape Rooms
Lincoln House, The Paddocks Business Centre
Cherry Hinton Road
Cambridge, CB1 8DH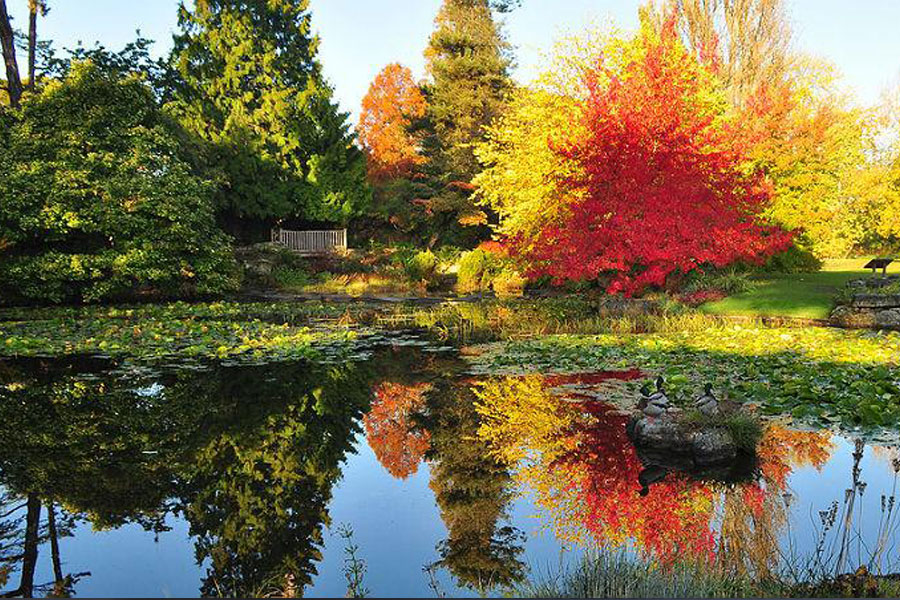 Cambridge University Botanic Garden
1 Brookside
Cambridge
CB2 1JE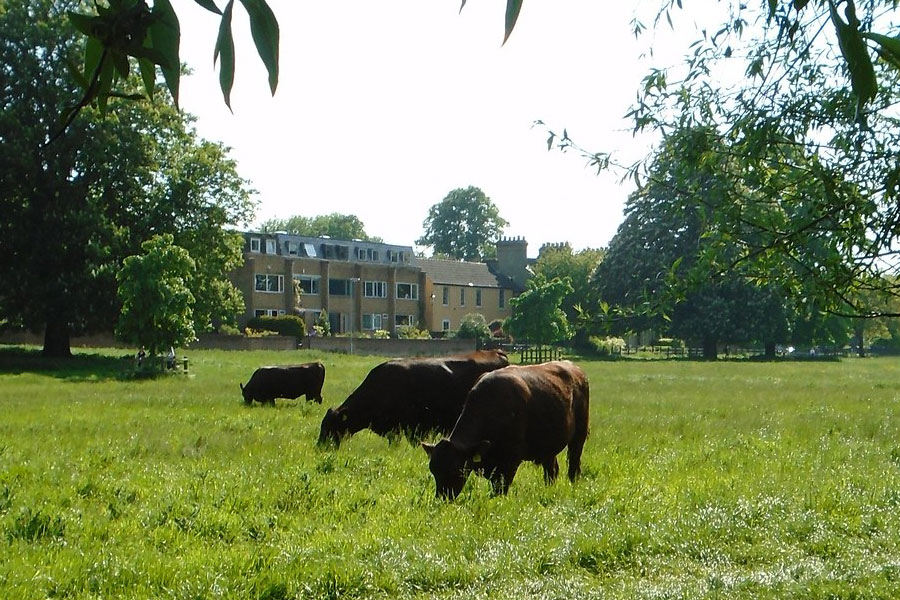 Midsummer Common
Cambridge
CB5 8DJ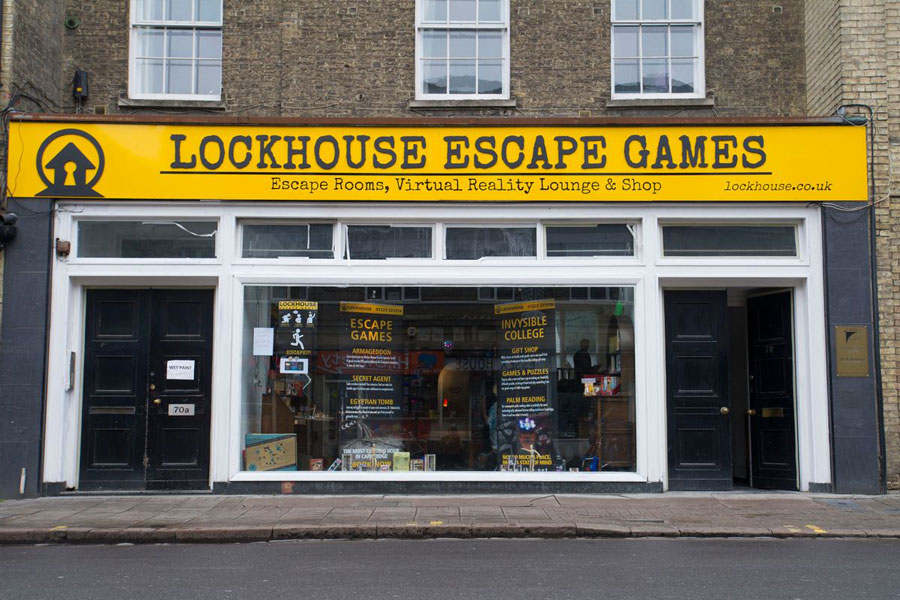 Lockhouse Escape Rooms
70 Regent Street
Cambridge
CB2 1DP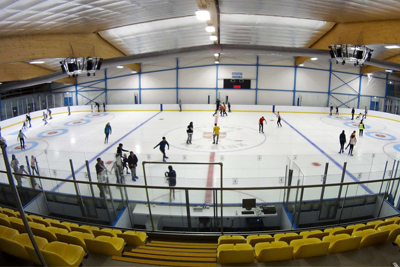 Cambridge Ice Arena
Newmarket Road
Cambridge
CB5 8AA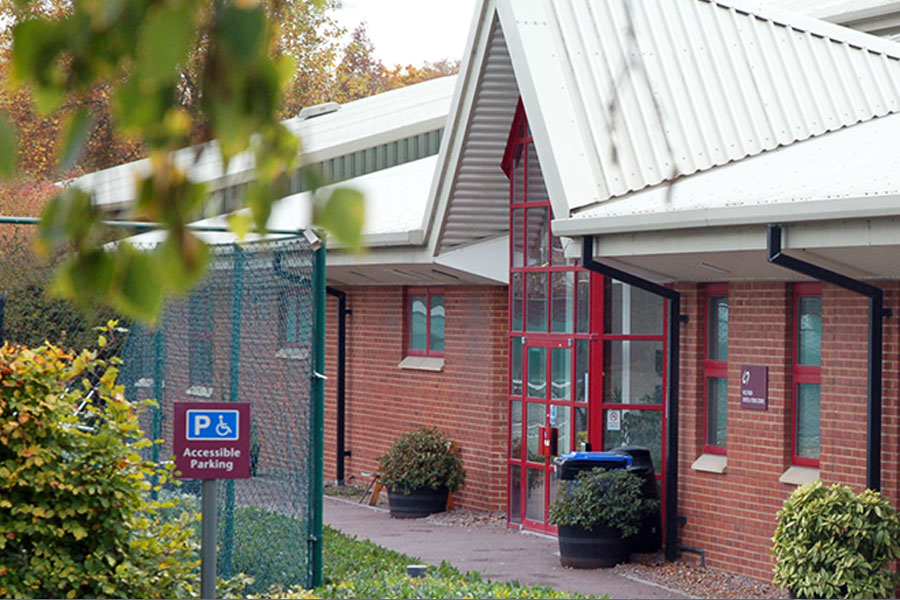 Hills Road Sports and Tennis Centre
Purbeck Road
Cambridge
CB2 8PF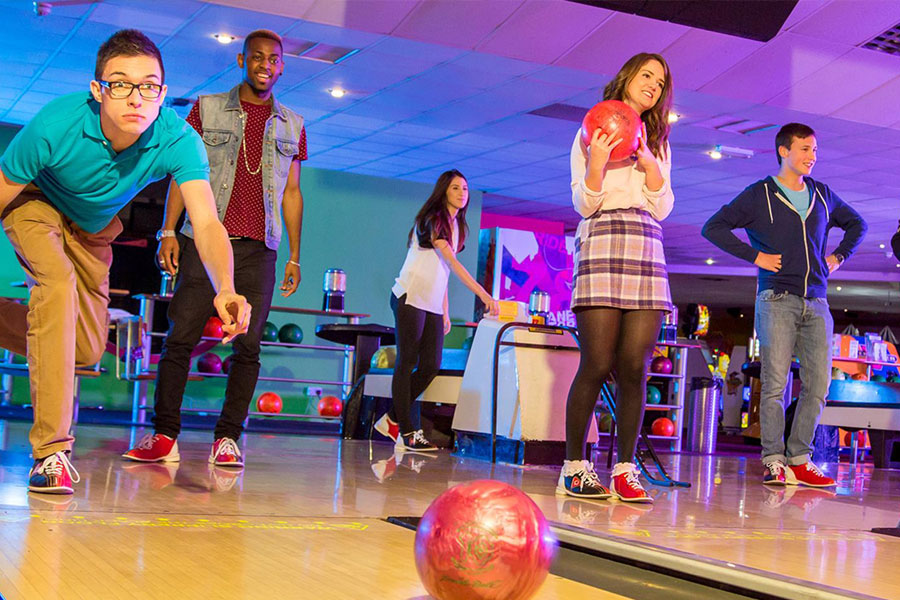 Tenpin Cambridge
Leisure Park
Clifton Way
Cambridge, CB1 7DY
Cherry Hinton Hall
Cherry Hinton Road
Cambridge
CB1 8DW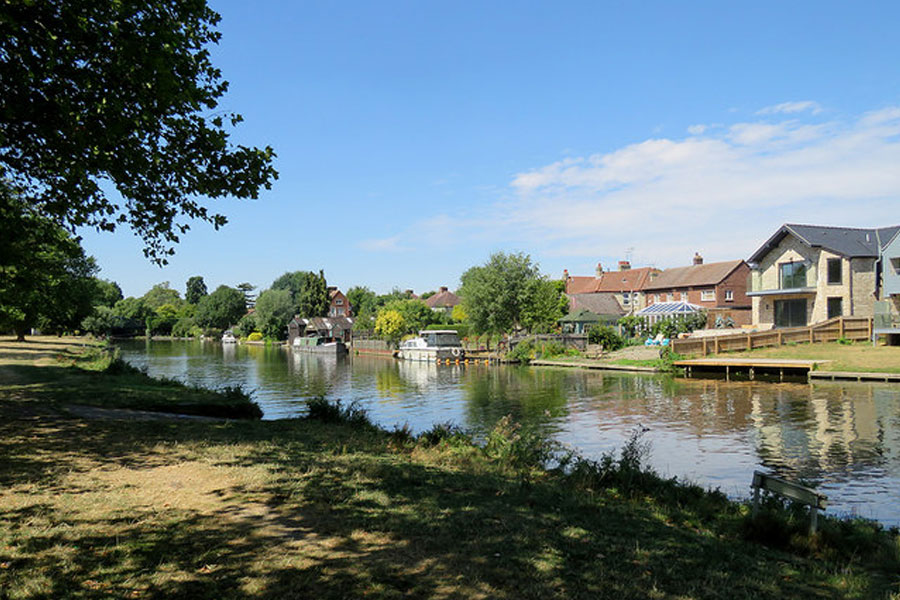 Stourbridge Common
15 – 16 Mercers Row
Cambridge
CB5 8HY
Milton Country Park
Cambridge Road
Milton
CB24 6AZ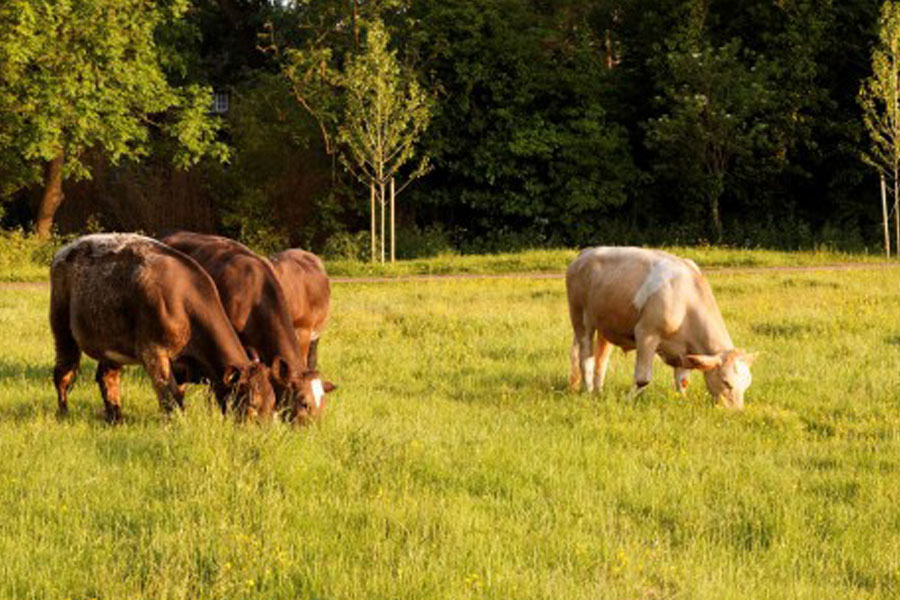 Cambridge Local Nature Reserve
Cambridge City Council
Mill Road
Cambridge, CB1 2AZ
Rainbow Rocket Climbing Centre
49 Clifton Road
Cambridge
CB1 7ED
Parkside Pool and Gym
Goneville Place
Cambridge
CB1 1LY
SEE WHAT'S ON
There are always events and festivals going on in and around Cambridge. To view events and special offers, click below to find out more.
BEST PLACES TO EAT & DRINK
There are many bars & restaurants in cambridge that offer a wide variety of food and drink.
Click below to find out more.
FIND PLACES TO SHOP
With a huge selection of shops and stores in Cambridge there are endless choices for all types of shoppers!
Click below to find out more.