FOOD & DRink
In cambridge
FINE DINING
Feel like treating yourself? Cambridge's higher end food scene is full of beautiful venues, high quality ingredients, and award winning cuisine cooked by experienced chefs, all culminating in an experience you'll never forget.

INDEPENDENT CAFES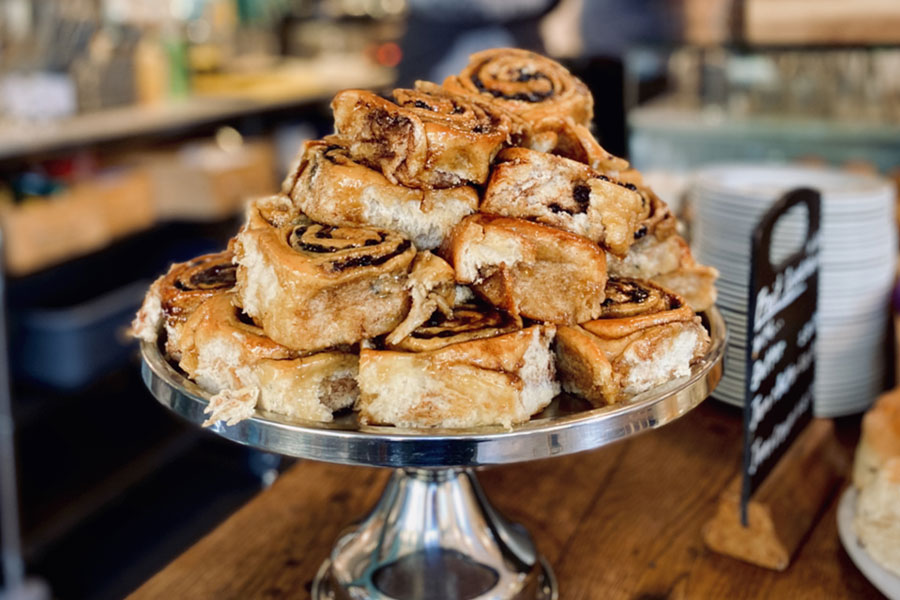 What give the heart and soul to Cambridge's streets on a rainy day, the city is full of unique and well loved independent cafes offering coffee, sourdough sandwiches, salads and homemade cakes. There's something for everyone with the range of prices and cuisine on offer. Every Canterbridgian has their favourite.
INDEPENDENT PUBS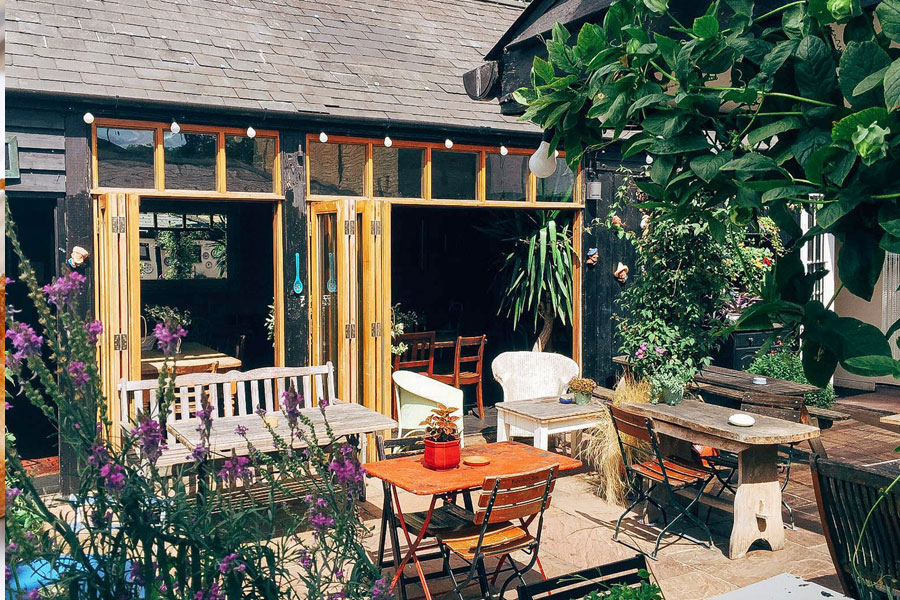 If you're after a pub lunch or substantial pub dinner to round off your day then you're in luck – even spoilt for choice! Many have been standing for hundreds of years, and all offer good quality hearty food wherever you are in the city.
INDEPENDENT RESTAURANTS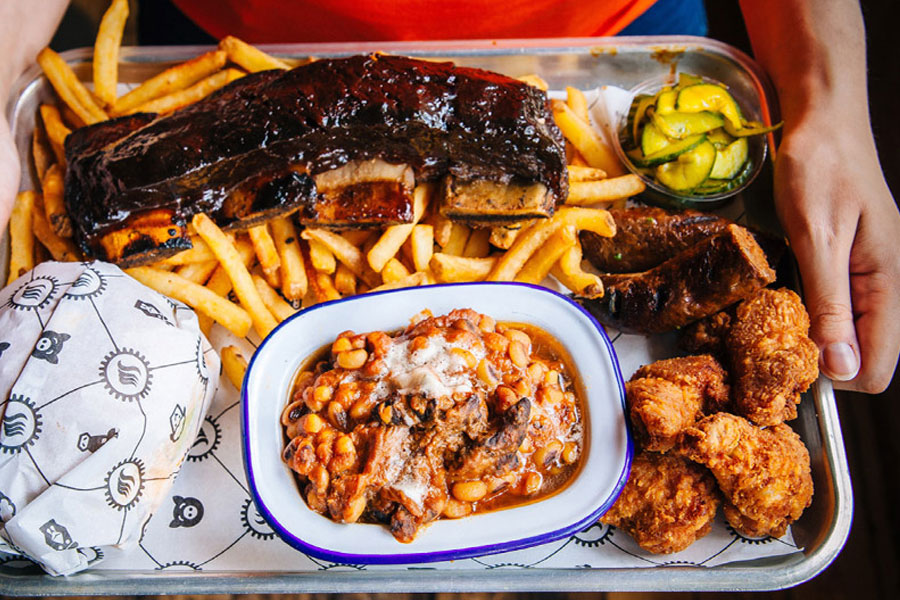 Indian, Spanish, Japanese, African or even Middle Eastern to name a few of the many cuisines on offer at the city's independent restaurants run by people who know what they're talking about. There's also a plethora of vegan pickings, steakhouses a plenty, family businesses and venues with a view.
RESTAURANT CHAINS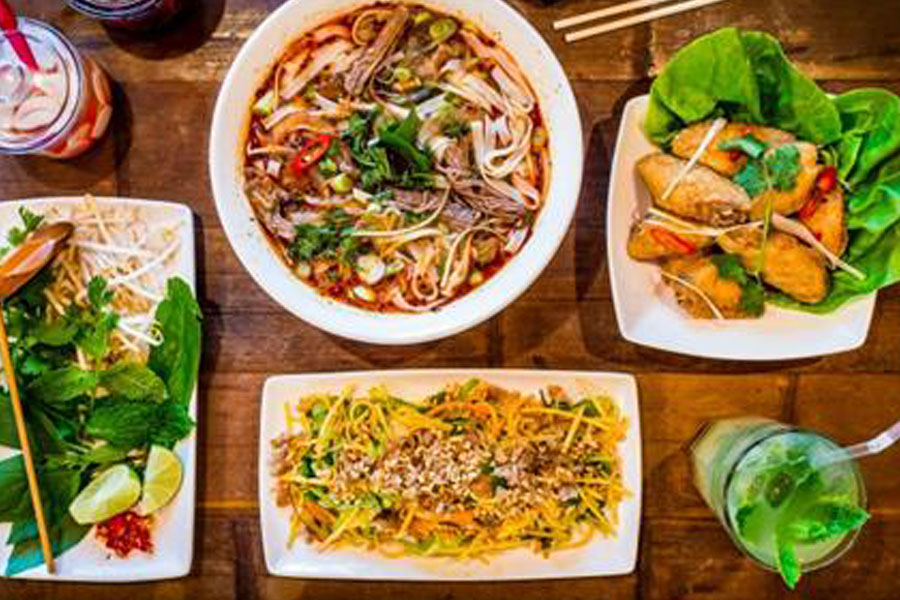 Know what you like? Check out the selection of chain restaurants throughout Cambridge, you'll be sure to find your favourite.