MUSEUMS
SCROLL THROUGH THE SELECTIONS BELOW.
THINGS TO DO
In cambridge
Cambridge is well known for the incredible quality and huge variety of museums covering every topic of interest from Snails to Spitfires.
The renowned Fitzwilliam Museum is unmissable, showcasing a vast array of art and antiquities dating back as far as 2500 BC, and Britain's largest aviation museum, Duxford, promises a museum trip like no other; a spellbinding up-close experience to Wartime history whether you take an interest in planes or not.
And if you want a truly unique viewing experience, some museums open at night for torchlight exploration during the Cambridge Science Festival!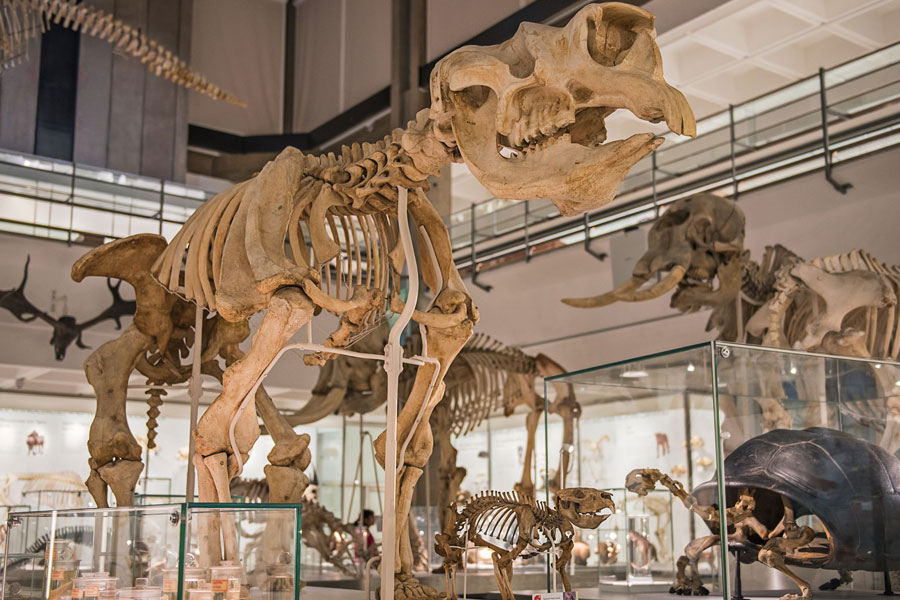 SEE WHAT'S ON
There are always events and festivals going on in and around Cambridge. To view events and special offers, click below to find out more.
BEST PLACES TO EAT & DRINK
There are many bars & restaurants in cambridge that offer a wide variety of food and drink.
Click below to find out more.
FIND PLACES TO SHOP
With a huge selection of shops and stores in Cambridge there are endless choices for all types of shoppers!
Click below to find out more.
SEARCH ACCOMMODATION