FIND THINGS TO DO
BROWSE THROUGH THE MANY HISTORIC BUILDINGS AND ATTRACTIONS AVAILABLE TO VISIT IN CAMBRIDGE.
TOURS
The best way to ensure you don't miss anything in this gorgeous city – and luckily Cambridge offers a wide range, whether you prefer the saddle, sail, comfort of a tour bus or your own two feet.
CAMBRIDGE COLLEGES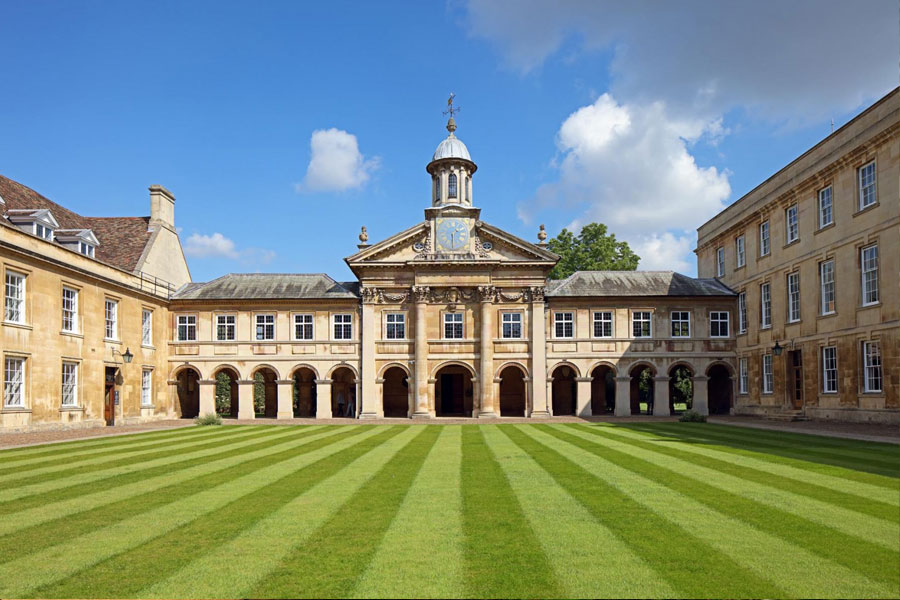 Cambridge University's unique colleges are the perfect way to soak the history and cultural heritage of this city. Explore the pristine grounds and enjoy the stunning architecture – a perfect way to spend a summer's day!
Check the college websites for opening times and entry prices. Some colleges will remain closed in 2020 due to the pandemic.
FOR KIDS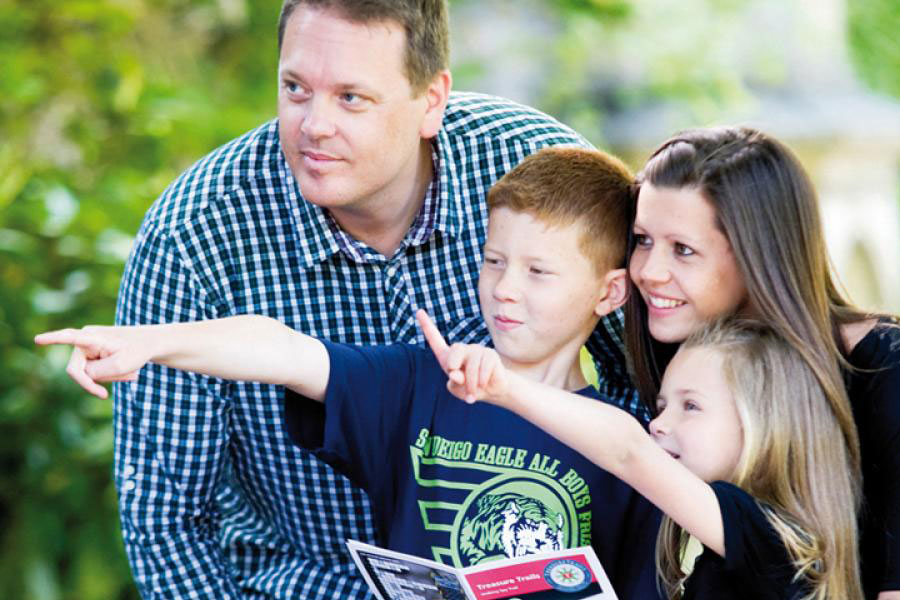 There's plenty to do with kids in Cambridge – both in the city and a short drive away.
See some of our top recommendations here.
RECREATION
Cambridge has no shortage of activities for those feeling up for adventure. From open parks perfect for sunny dog walks to bowling alleys, escape rooms and swimming pools.
MUSEUMS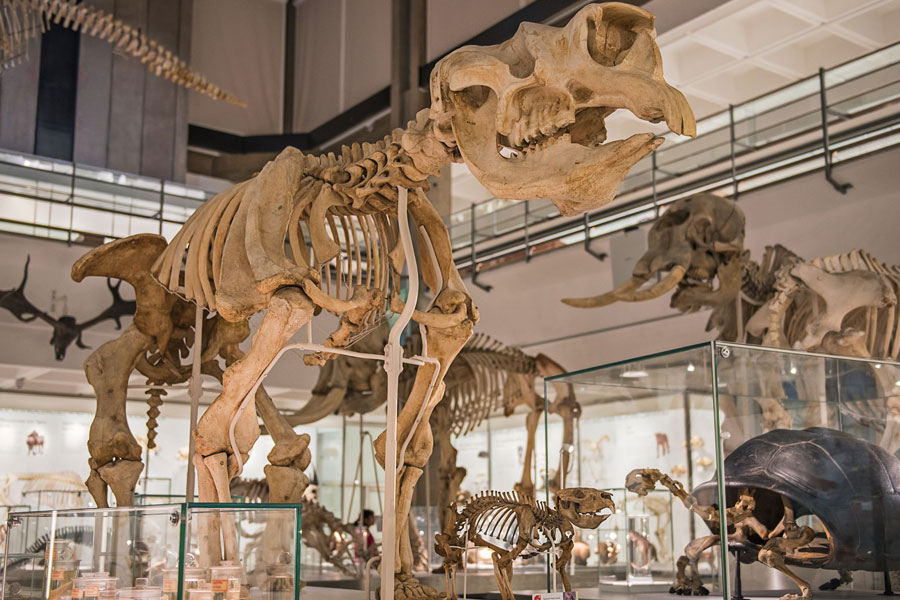 There is a reason Cambridge is so well known for the quality and range of museums that are scattered throughout the city and surrounding area containign rare artifacts you can;t find anywhere else in the world. Each one delves into different areas of history and art and science. Ideal for a family day out, school trips or solo exploring. 
THEATRE
For fans of the visual arts Cambridge offers a whole range of cinemas, theatres and arts centres which host concerts, workshops and panels in ever changing programmes of events.