TOURS
SCROLL THROUGH THE SELECTIONS BELOW.
THINGS TO DO
In cambridge
Have an expert guide take you around Cambridge and learn more about the history of the City and it's University. Find the best spot of the iconic photo of Kings College Chapel and get some local insights.
There are so many tours to choose from including punting tours along The Backs, Bike Tours to see as much as possible, Walking Tours to go inside Colleges or Bus Tours if you want to relax.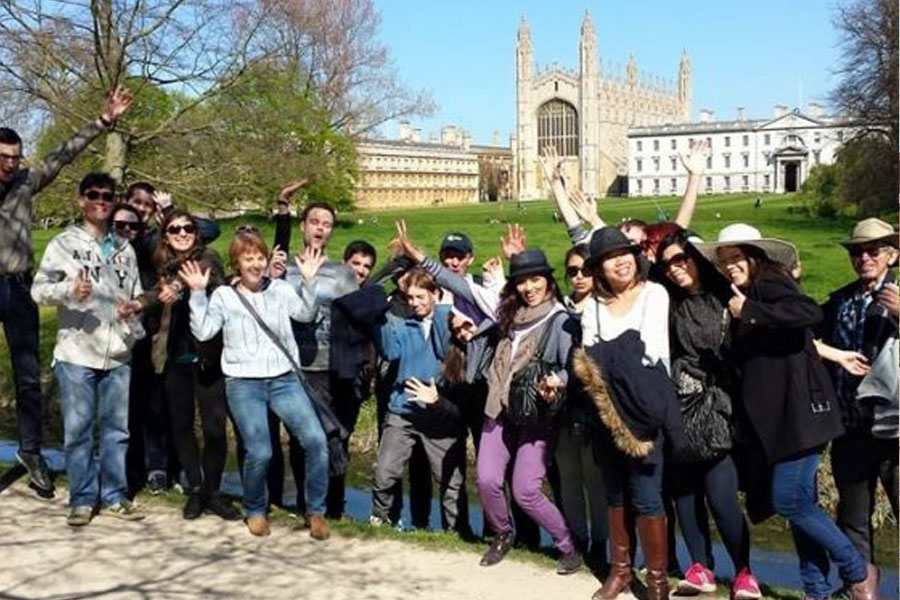 SEE WHAT'S ON
There are always events and festivals going on in and around Cambridge. To view events and special offers, click below to find out more.
BEST PLACES TO EAT & DRINK
There are many bars & restaurants in cambridge that offer a wide variety of food and drink.
Click below to find out more.
FIND PLACES TO SHOP
With a huge selection of shops and stores in Cambridge there are endless choices for all types of shoppers!
Click below to find out more.