THEATRE
SCROLL THROUGH THE SELECTIONS BELOW.
THINGS TO DO
In cambridge
From IMAX cinema to the student theatre, Cambridge has a wide range of venues for viewing all kinds of different performances and visual arts.
The Junction and Corn Exchange also regularly host orchestral concerts and performances from the like of David Bowie and Radiohead.
Be it comedy, action; live or pre-recorded, keep up to date with each theatres programme of creative activities and events and you'll be sure to find something which has you on the edge of your seat and coming back for more.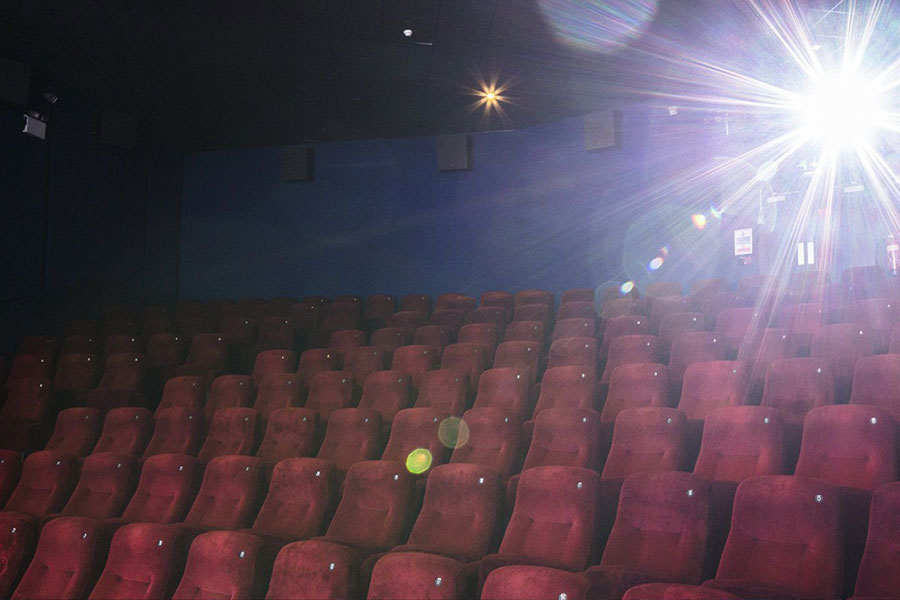 SEE WHAT'S ON
There are always events and festivals going on in and around Cambridge. To view events and special offers, click below to find out more.
BEST PLACES TO EAT & DRINK
There are many bars & restaurants in cambridge that offer a wide variety of food and drink.
Click below to find out more.
FIND PLACES TO SHOP
With a huge selection of shops and stores in Cambridge there are endless choices for all types of shoppers!
Click below to find out more.
SEARCH ACCOMMODATION