Spring 2022
Enjoy Cambridge in the sunshine!
What you can see and do in the City this Spring
Take a look at and view the most recommended shops and shopping centres dotted around Cambridge.
Book your Hotel or B&B in advance to save yourself £££!
FIND THINGS TO DO
POPULAR ATTRACTIONS
ENJOY LOTS OF DIFFERENT EVENTS AND ACTIVITIES.
WINE & DINE
EXPLORE THE HUGE RANGE OF RESTAURANTS,
CAFE'S AND PUBS IN CAMBRIDGE.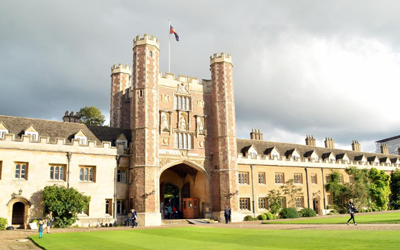 Most visitors to Cambridge would like to take a look inside a College or two. There's over 800 years of history to explore and many of them are free to enter. We have created an exclusive and helpful table showing Colleges, weblinks, opening information and charges....
Advertising
Want To Advertise a Product or Service?
Sponsorship
Interested In Becoming a Partner?
Contact Us on:
info@cambridgetouristinformation.co.uk