BEST SHOPPING LOCATIONS
SCROLL THROUGH THE SELECTIONS BELOW.
VISIT SOME SHOPS
In cambridge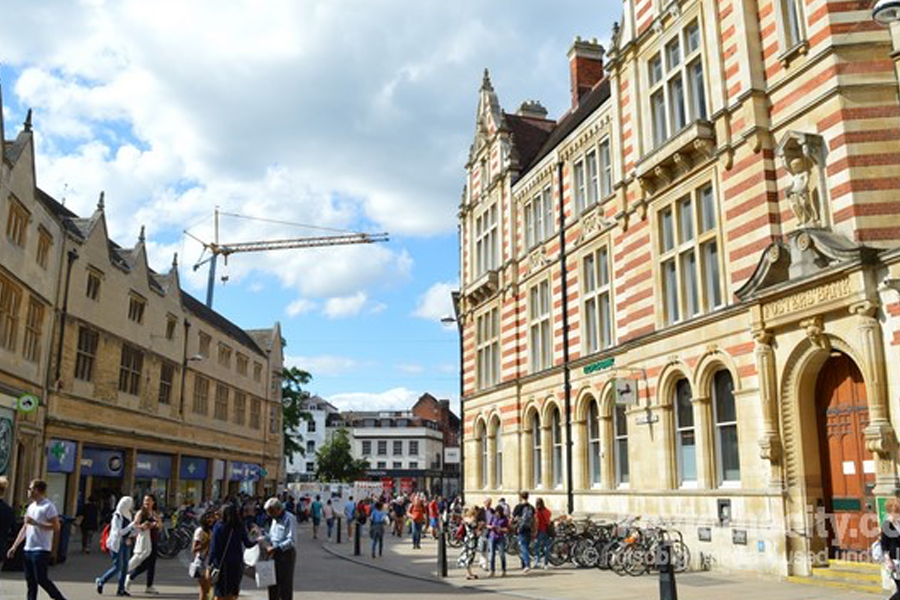 Historic Centre
The streets around the Market Square are generally the best place to start shopping in Cambridge. Sidney Street, Petty Curry, St Andrew's Street, and Market Street are packed with upmarket stores and cafe's. There's generally a busker or two to entertain you along the way and plenty of quirky buildings to admire if you look above street level.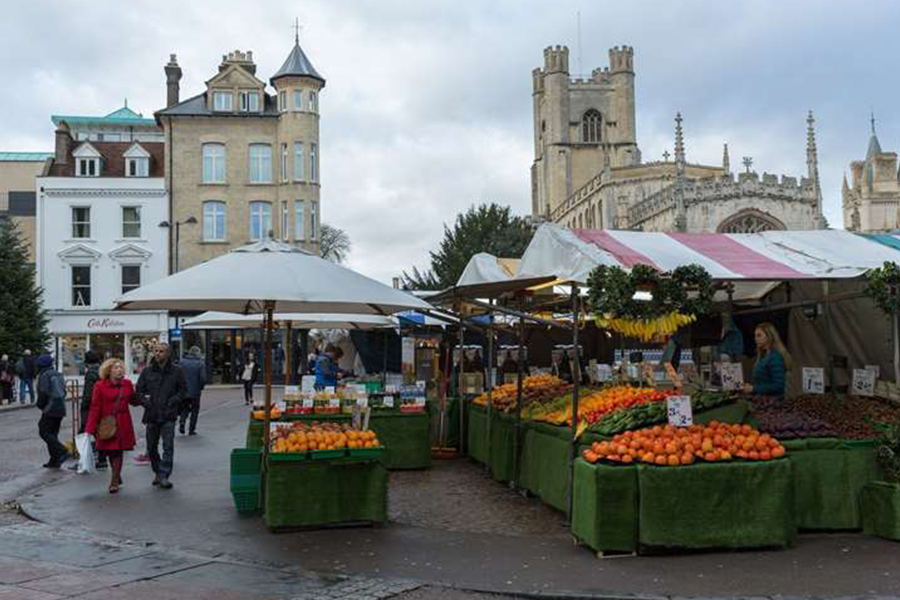 Market Square
This historic market square has been bustling with activity and Cambridge's most talented artists and tradesmen since the middle ages. Today you can find a wide range of goods including second hand books, fruit and vegetables, scarves, jewellery, garden plants, crafts and the most mouth-watering array of street food you'll ever have to choose between!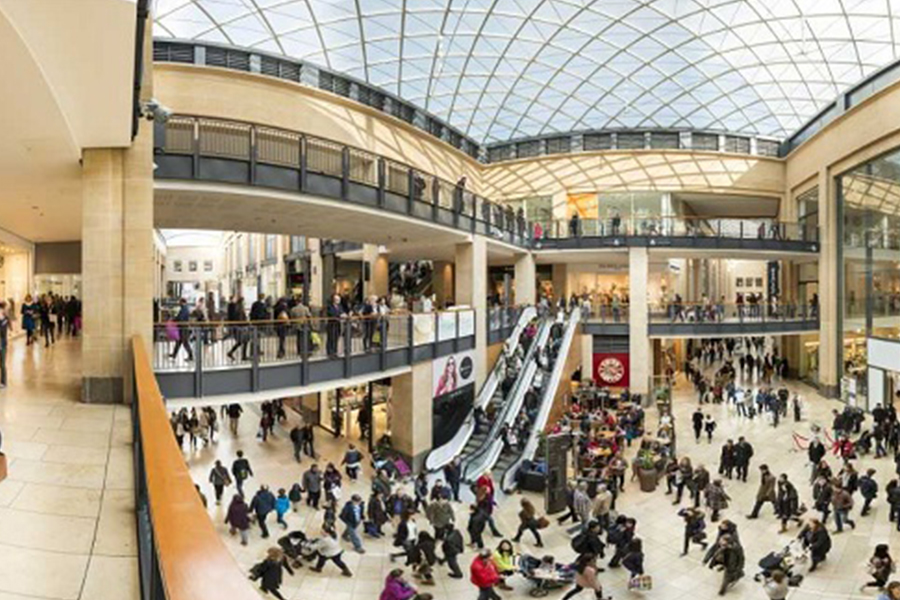 Grand Arcade
At the heart of Cambridge and its old university buildings, adjoining Lions Yard and its Central Library, the Grand Arcade houses over 60 outlets for food, leisure and shopping. This award-winning shopping mall is spread over two stories and its flagship; the five storied John Lewis department store situated to the southeast of the site. Other noteworthy outlets include the Apple store, Ed's Easy Diner, and Chocolat Chocolat for all your chocolatey needs.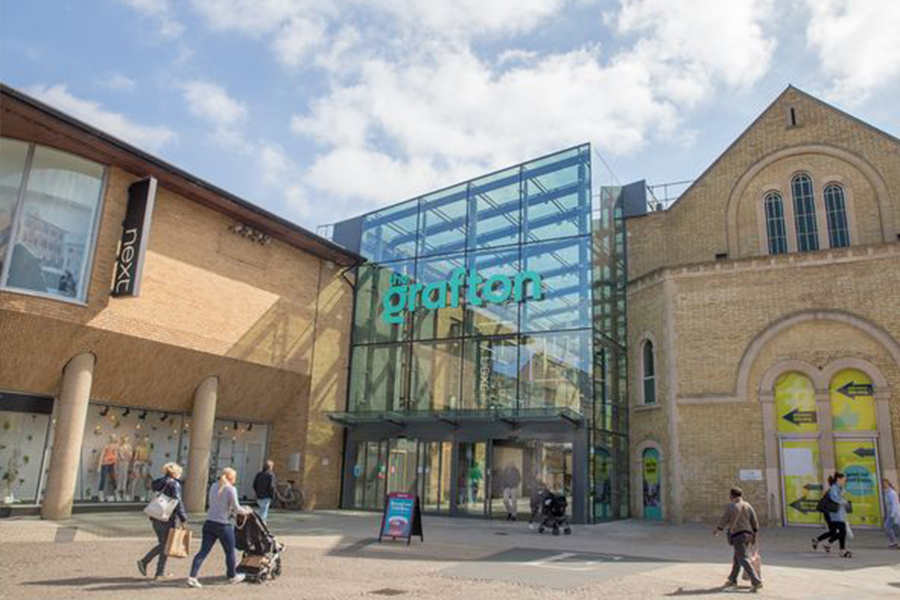 Grafton Centre
Located to the East of the central shopping districts, the Grafton is a glass covered, multi-storied shopping centre and the social hub of Cambridge. Having undergone recent refurbishment, the centre boasts a wide selection of stores for fashion, homeware, gifts and electricals; whatever you're looking for, you're sure to find. And when you're done shopping, why not relax and grab a bite to eat at one of the many food outlets the centre has to offer.
Mill Road
This colourful bustling street in South East Cambridge is home to the best charity shops, quirky cafes, independent businesses, and restaurants and bars of all ethnicities including Korean, North African, Spanish and Thai. The Winter Fair is also well worth a visit, with attractions such as live music, folk dancing and a shop window display competition, all fitting with the cheerful welcoming atmosphere the community exudes.
Newmarket Road
A mile east of Central Cambridge, Newmarket Road is a retail centre and Superstore hub, home to popular stores such as Currys PC World, Argos, Sports Direct, and Dunelms. Two new hotels have just sprung up nearby to accommodate your stay, and just round the corner, take the opportunity to visit to the football stadium, or alternatively an old Leper Chapel dating back to 1125.
Beehive Centre
Whether you're looking for a new sofa from Home Sense or Next Home, a supermarket sweep at ASDA, or a new pet lizard from Pets at Home, the Beehive centre offers a wide variety of outlets to meet your shopping needs. A 10 minute drive from Central Cambridge, the region also offers 3 hours of free parking so you can shop without checking your watch – and still have time to relax at Costa or Subway before you go.