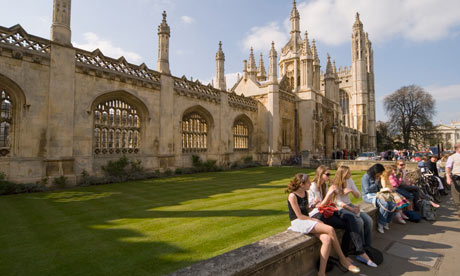 Cambridge Tourist Information.co.uk has been set up by a group of people who want to impart their local knowledge for the benefit of others in the hope they will have a better experience when visiting Cambridge.  
We are not government funded nor a part of the Tourist Information Centre.
We don't make a profit from our work in creating or improving this website. We are truly independent as we do not receive any commission of any kind so you can be assured it is honest content purely for the benefit of visitors to the site and not anyone else. We do receive a nominal amount of income from advertising, which is clearly illustrated as such and is used to fund the upkeep of the site and make continual improvements.
If you would like to suggest content for this site, inform us of a service, tour or hotel we are unaware of OR wish to advertise on our site please let us know by emailing us on info@cambridgetouristinformation.co.uk.
We do not accept any responsibility for any failure on the part of a tour operator or service provider to provide the level of service that you expect. We do not accept any responsibility or warranties with regards to any comments made on this site. The remarks, comments, statements and main text of this site have been put together by individuals contributing to its content or by our group of independent authors who assist in putting this site together and maintaining it.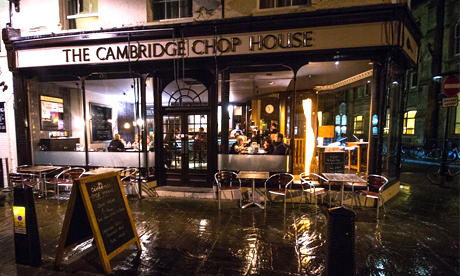 We are simply trying to provide useful information to people who are likely to visit this fair city and are not trying to put down any one service provider or indeed promote another, however if you feel that you or your company has been incorrectly described or commented upon please draw this to our attention (by email) and we will do our best to accommodate you. We do of course believe in freedom of speech.
The contributors to this site are Cambridge locals and as such have various interests in companies that operate in Cambridge. Some of which are in the travel and tourism sector. However every effort has been made to ensure that the information provided in this site and details of companies etc., are accurate and independently verified by at least three individuals who are local to Cambridge. We cannot of course guarantee that every comment or word is displayed independently or in the manner in which you may wish to receive it so we can therefore not accept any responsibility for its content. If you have an issue with any part of this site we ask that you contact us via email as swiftly as possible so we are aware of your thoughts and we will do our best to reply to you as quickly as possible.