Celebrations will be taking place throughout the whole year. No monarch has even celebrated their Platinum Jubilee being 70 years of service.
Starting with a Platinum Jubilee Celebration at the Royal Windsor Horse Show between 12th and 15th May with over 500 horses and 1,000 performers, it is going to be a spectacular year.
The main focus is around from Thursday 2nd to Sunday 5th June when there will be an extended bank holiday including public events and community activities.
The Queen is encouraging us all to mark this occasion by planning a tree and this is called The Queen's Green Canopy initiative. For more information see https://queensgreencanopy.org/
Diary of Events
On Thursday 2nd June: The Queen's Birthday Parade (Trooping the colour). 1,400 soldiers, 200 horses and 400 musicians will mark the Queen's official birthday. The procession will lead from Buckingham Palace along The Mall to Horse Guards Parade. Buy tickets to this event here https://qbp.army.mod.uk/
Lighting Beacons. 1,500 beacons will be lit around the UK and overseas.
On Friday 3rd June: Service of Thanksgiving. The service will be held at St Paul's Cathedral
On Saturday 4th June: The Derby at Epsom. HRH The Queen will attend the Derby
Platinum Party at the Palace. The BBC will broadcast a special live concert at the Palace. Members of the public can apply to the ballot to attend.
On Sunday 5th June: The Big Jubilee Lunch. There will be street parties and picnic's going on all over the UK.
The Platinum Jubilee Pageant. A festival of creativity with a procession along The Mall including a river of silk flags.
At Buckingham Palace:
Between  22nd July and 2nd October 2022 at the summer opening of the State Rooms a special collection of portraits will be on display including jewellery worn at those events.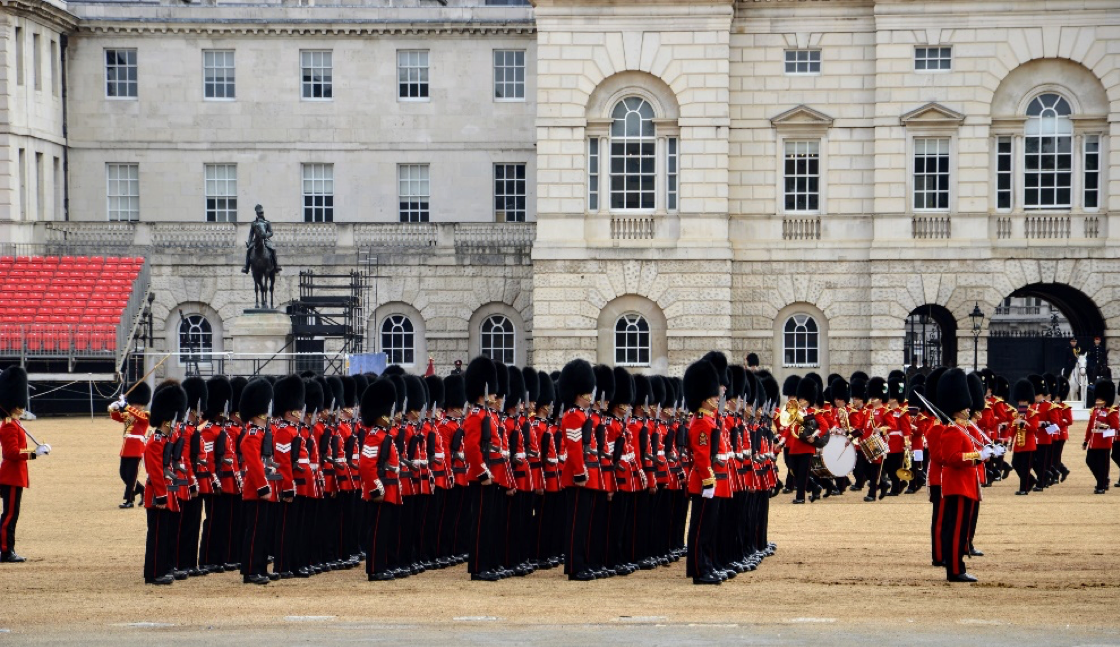 At Windsor Castle:
Between 7th July and 26th September 2022 the coronation dress and robes will be on display
At Palace of Holyroodhouse:
Between 14th July and 25th September 2022 dresses and outfits will be on display.
What are we celebrating?
On the 6th February 1952 The Queen's father King George VI died at Sandringham and Elizabeth Alexandra Mary Windsor became Elizabeth II, by the Grace of God, of the United Kingdom of Great Britain and Northern Ireland and of her other realms and territories Queen, Head of the Commonwealth, Defender of the Faith.
In 2015 The Queen overtook Victoria as the longest reigning monarch.
On the 21st April 2026 The Queen will turn 100years old.
There is no question of The Queen's dedication to her service and this year will see some very special celebrations.